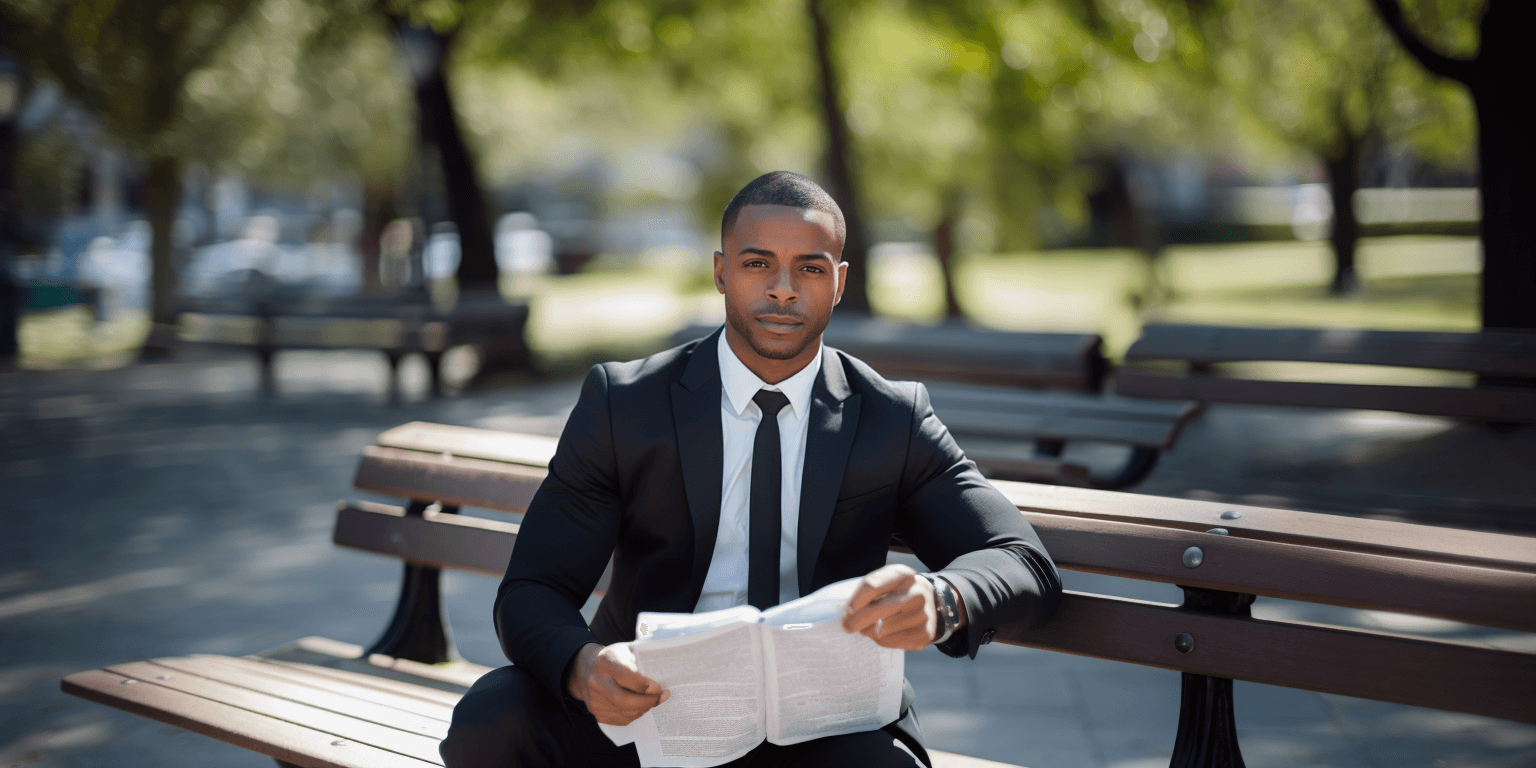 Articles
Explore our blog for the latest updates, travel tips, and industry insights to enhance your black car service experience.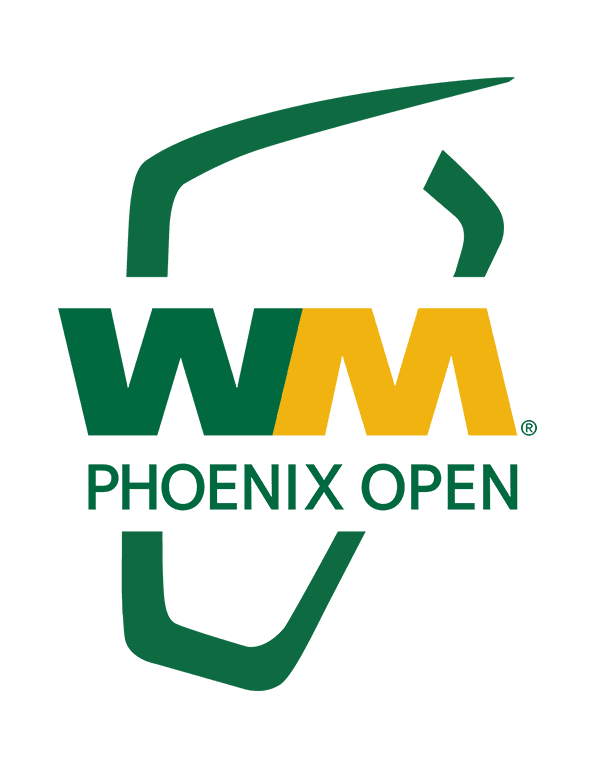 Ultimate Guide to the Waste Management Open
The 2024 WM Phoenix Open at TPC Scottsdale, sponsored by Waste Management, is highlighted for its 89-year legacy, PGA Tour recognition, and a unique blend of golf, community engagement, and sustainability. The article covers the tournament's rich history, fan experience, environmental initiatives, transportation tips, and off-course activities, showcasing its significance beyond traditional golf events.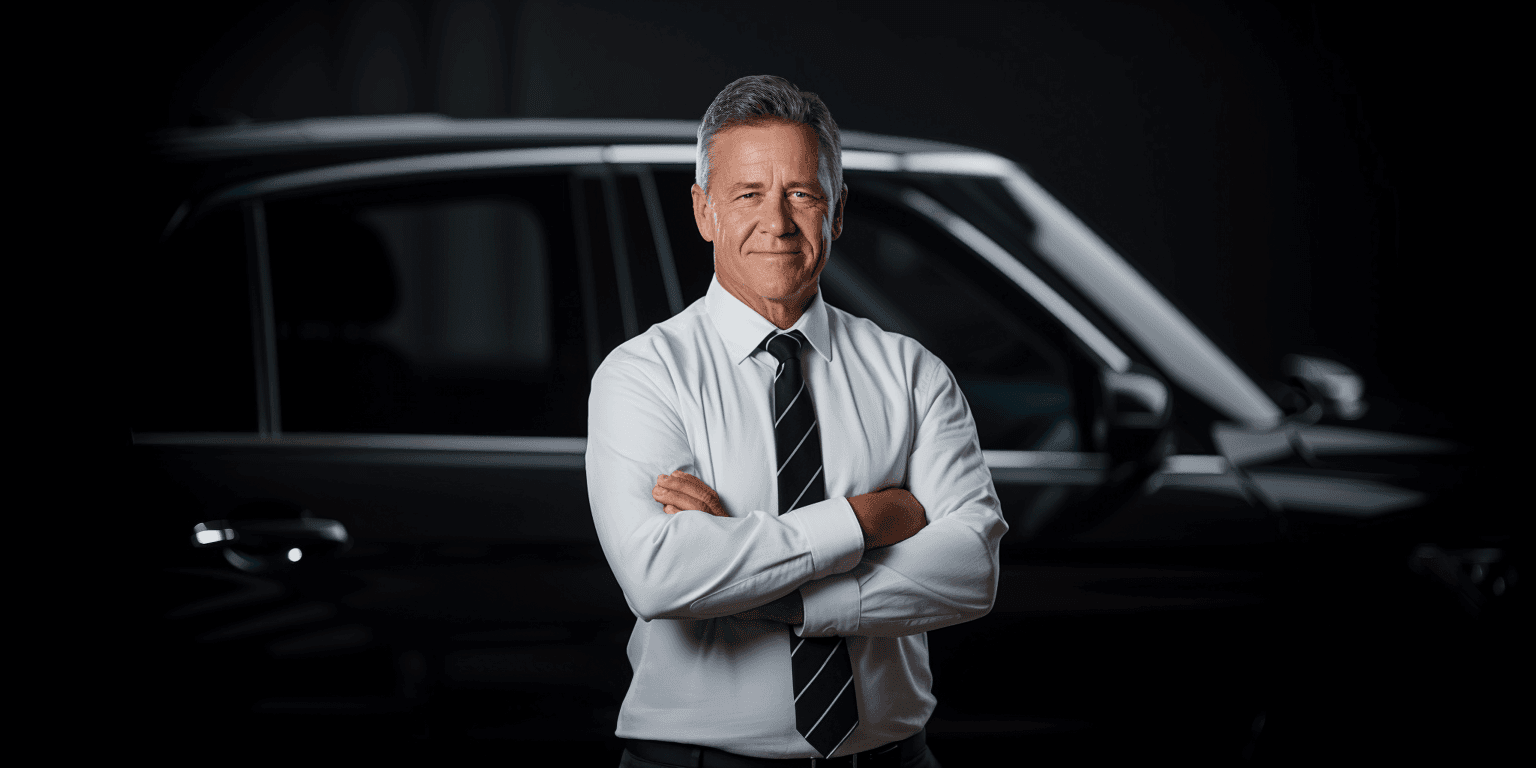 The Advantages of Personal Transportation Services
This article explores the advantages of personal transportation services over ride-sharing giants like Uber and Lyft. It covers cost efficiency, personalized service, safety, reliability, convenience, and environmental impact. Readers are encouraged to consider Nier Transportation Services for a more reliable, sustainable, and enjoyable transportation experience.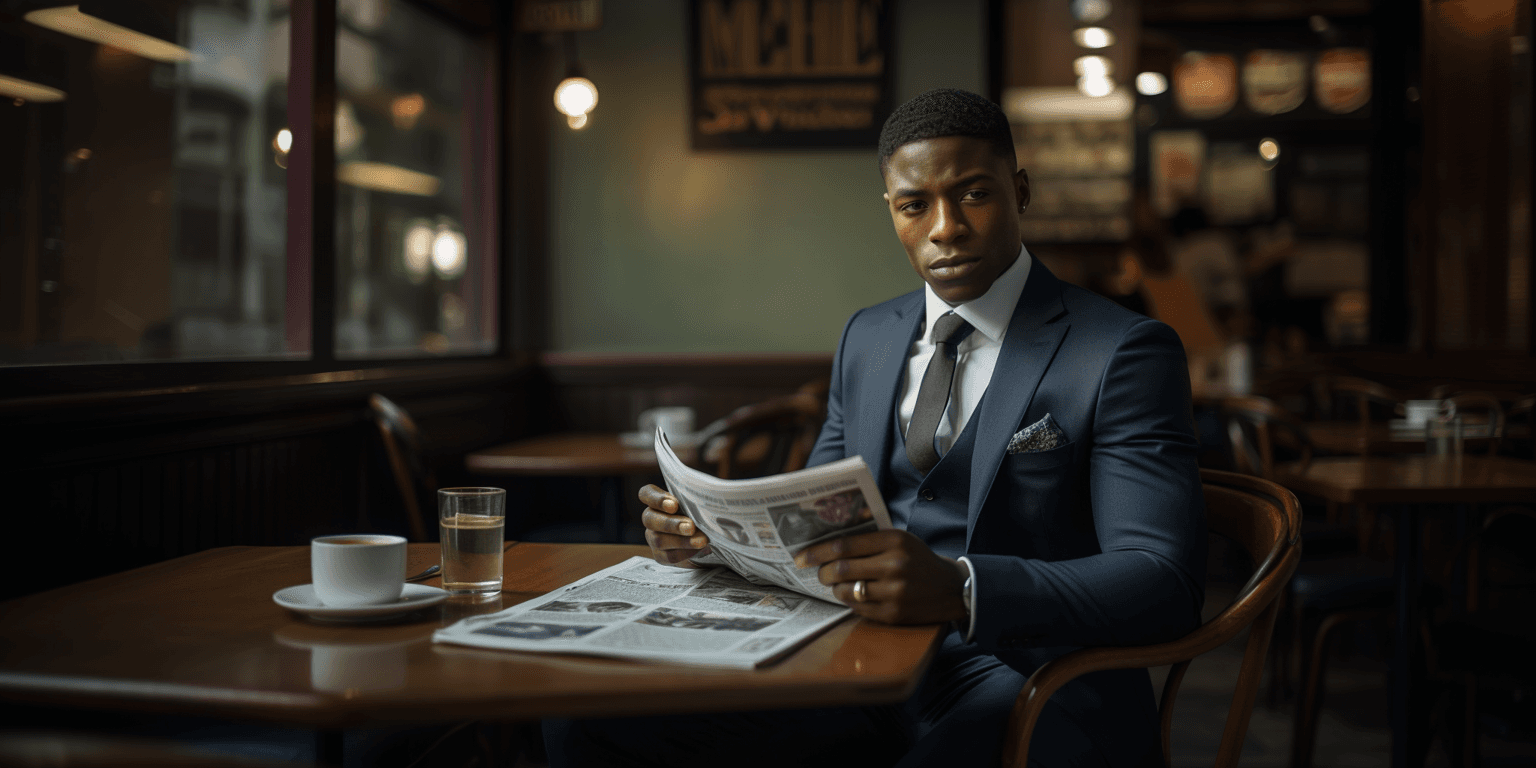 How to Find the Perfect Luxury Car Service Near You
Are you in search of a top-notch luxury car service near you? Whether you're planning a special event, need reliable transportation to the airport, or simply want to experience the comfort and elegance of a luxury vehicle, finding the right service can make all the difference. In this article, we will explore some key tips and strategies for locating the ideal luxury car service in your area, with a particular focus on the Scottsdale and Phoenix regions.
Contact Us
Reach out to us anytime. Our dedicated team is ready to assist you with bookings, inquiries, and personalized travel solutions. We're just a message or call away.
Let's talk
hello@niertransportation.com
Nier




Transportation:
Ready to elevate your travel experience? Choose Nier Transportation for exceptional black car services. Book now to enjoy the ultimate in luxury, comfort, and convenience.