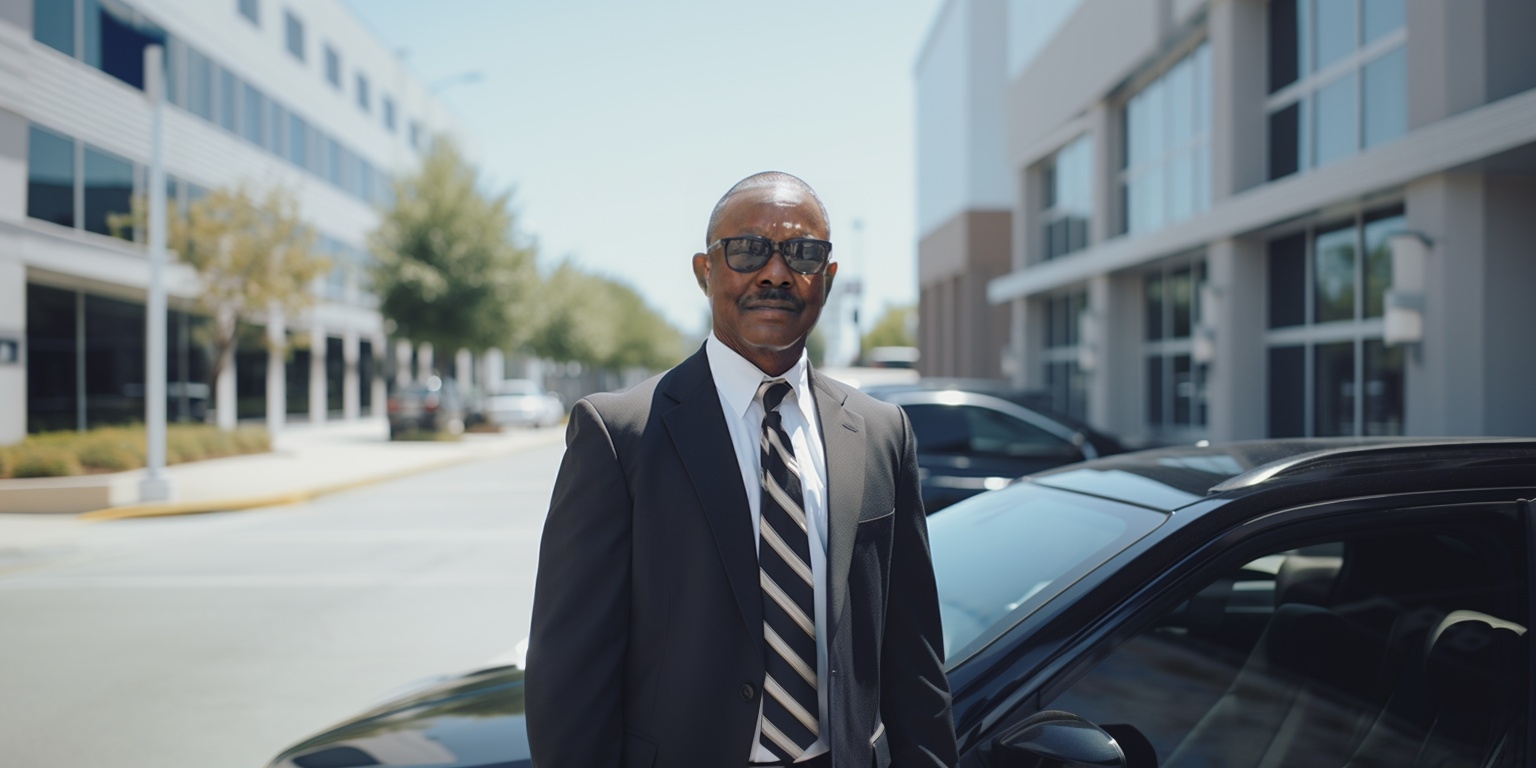 California
Consumer
privacy
Act
(CCPA)
Effective Date: 09/14/2023
1. Introduction
This California Consumer Privacy Act (CCPA) Privacy Notice (the "Notice") is provided by Nier Transportation to inform California residents about their rights under the California Consumer Privacy Act ("CCPA") and how we handle personal information.
2. Categories of Personal Information Collected
We may collect the following categories of personal information as defined by the CCPA:

Identifiers:
This may include your name, email address, phone number, and similar identifiers.

Personal Information Categories:
This may include information such as your postal address and payment information.

Internet or Other Network Activity Information:
This may include information about your interaction with our website and services, including browsing history and usage data.

Geolocation Data:This may include information about your physical location.

Inferences:
This may include information derived from the personal information we collect to create a profile about your preferences and characteristics.
3. How We Use Your Personal Information
We may use your personal information for the following purposes:

- To provide and maintain our services.

- To communicate with you and respond to your inquiries.

- To improve our website and services.

- To personalize your experience and provide you with tailored content and offers.

- To comply with legal obligations.

4. Your Rights Under the CCPA
Right to Know
You have the right to request information about the personal information we have collected, used, and disclosed about you over the past 12 months.
Right to Delete
You have the right to request the deletion of your personal information collected or maintained by us, subject to certain exceptions.
Right to Opt-Out of Sale
We do not sell your personal information to third parties for monetary or other valuable consideration.
Right to Non-Discrimination
We will not discriminate against you for exercising any of your CCPA rights.
5. Exercising Your Rights
To exercise your rights under the CCPA, please contact us using the contact information provided in our main Privacy Policy ([Link to Privacy Policy]).
6. Verification Process
To protect your personal information and verify your request, we may require you to provide information that matches the information we have on file.
7. Authorized Agent
You may designate an authorized agent to make requests on your behalf. We will require the authorized agent to provide signed permission from you and verify their identity.
8. Contact Us
If you have any questions or concerns regarding this CCPA Privacy Notice or our privacy practices, please contact us at:

Address:
10105 E Vía Linda Suite A- 105
Scottsdale, AZ 85258

Phone:
480-300-6003

Email
hello@niertransportation.com